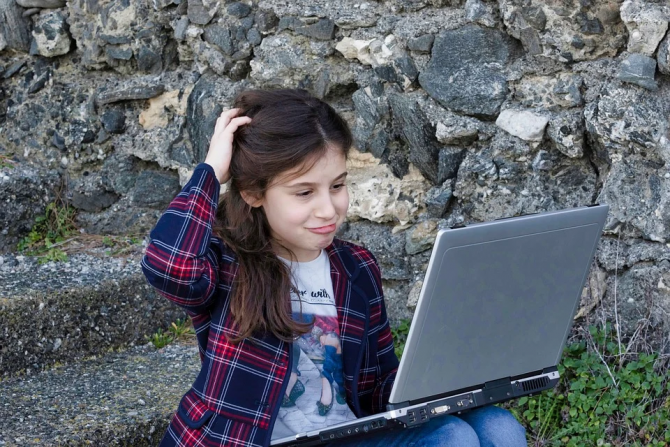 Teaching Kids Learn to Type for Free
Learn To Type Using Best Typing Games for PC
Do you want to help your children improve their typing skills? Don't worry, as it takes time to learn to type. Especially when it comes to typing fast, many people find it challenging.
But you can teach your children typing tricks as well as increase their speed with the best free typing games. The main purpose of designing such games is to help your children memorize every key's placement. Besides that, your children will also have a fun and entertaining time, which prevents them from getting bored and disinterested.
How can I help my child learn to type?
There are various typing games available online that teach typing skills. So, here are some typing games to make learning fun and amusing for children.
Key Maze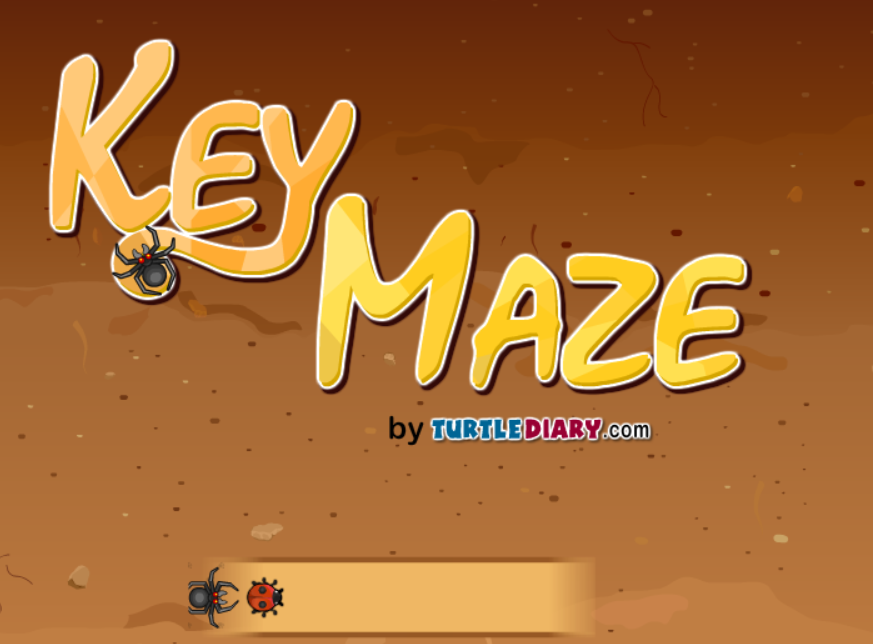 When you are looking for the best typing games for pc, Key Maze should be your first choice. Playing this game is easy as well as kids can take advantage of its plenty of options. Key Maze offers a simple and multiplayer option. So, if parents want to have a good playing and learning time together, they can join their children.
Besides that, you can even choose the row of the keyboard that you want your children to learn in each gaming session. The graphics are amazing, and the realistic villain spider keeps your children engaged in the game.
Typing Warrior
This is another game for children with eye-catching graphics and appealing features. Typing Warrior allows children to get on a typing adventure with their class fellows or anyone around the world. As the name suggests, the player/warrior has to protect themselves from hurting or dying.
It offers you different keys to help the warrior go further in the game. If you manage to take the warrior to their destination, you will win the game. Not only is the idea of the game interesting but using the keyboard to save the day is also engaging.
Ninja Fighters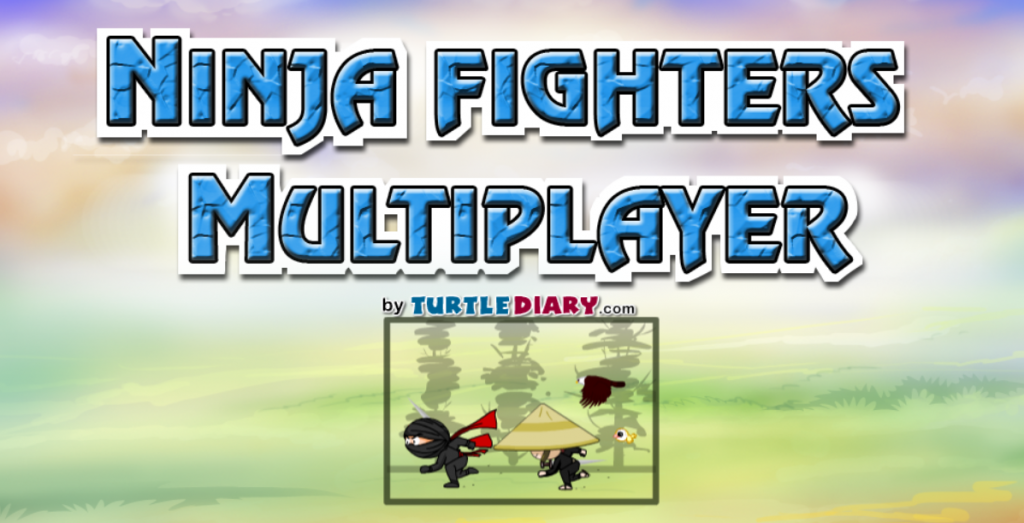 Who doesn't like ninjas? Ninja lovers don't miss a chance to show their warrior skills. The thought of being strong and powerful attracts every kid. The designer has made this game by considering how children think or perceive things. Therefore, kids, especially boys, will enjoy playing this game, even if they hate to learn to type.
This game requires using almost every key to help children memorize them. The best part is that kids will not feel that they are practicing typing; instead, they enjoy it as a fun activity. So, if your child loves adventurous games, ninja fighters is ideal for them.
Speed Typing Game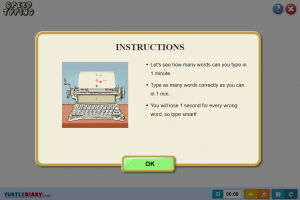 If your children already have learned the positions of the keys, but now they want to boost their typing speed, it's an ideal game for them. Speed Typing Game allows the player to type correct words in one minute. It counts the point for every word and deducts one second for every wrong word. Moreover, you only have one minute to show your skills.
Children can also choose the levels from a total of seven levels, depending on their typing ability. If you fail, the game will start again. It's a simple game but keeps your child engaged, as it motivates them to win the game.
Fish Typing Game
The colorful and beautifully designed images help your child learn typing. The player needs to help the fisherman to collect as many fish as he can so that his bucket gets full. You have options to choose levels according to your typing speed.
The best part is, Fish Typing Game involves using all types of keys. This way, your children can learn the alphabet, numeric, and symbol keys. And yes, you need to complete the level in the given time to win the game.
Bottom Line
So, these are the best typing games for PC that make the typing task interesting and enjoyable. If you want your children to improve their typing, let them play these games and furnish their skills.